Ace Castings - Integrated
Manufacturing Solutions
Ace Castings is committed to delivering complete manufacturing solutions designed for precision and high quality. Whether it's a special workflow process, custom finishing, or purpose-built production equipment, we have the experience and the tool to ensure cost-effective results.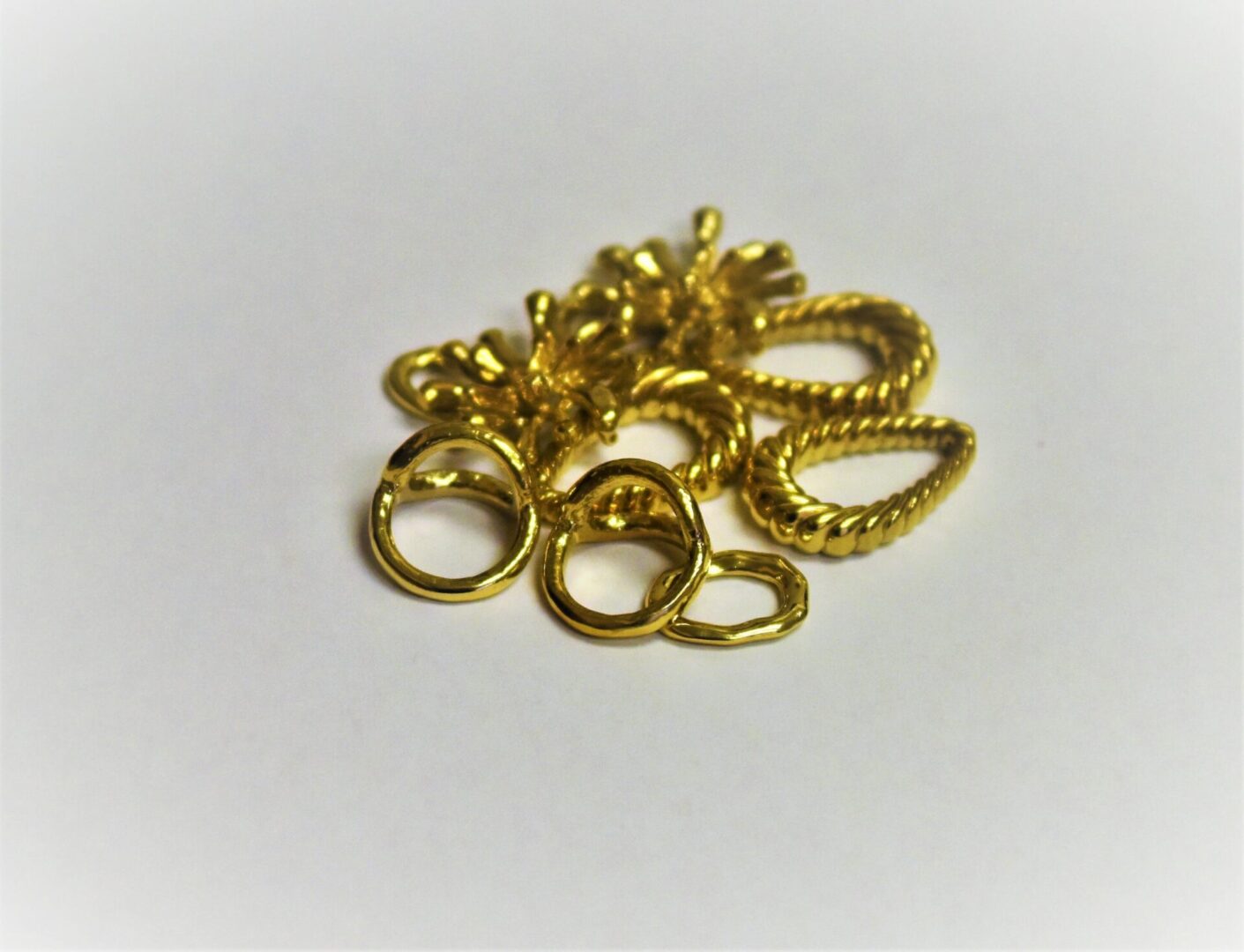 Our Quality and Expertise
Ace Castings is ISO 9001:2015 for the cast, plate, and drill services. We have a wide range of testing capabilities to guarantee that finished parts meet all requirements for fit, form, and function.
Medical components and small precision parts demand the highest levels of manufacturing technology.
Key Aspects of Our Approach
Consult Ace Castings to maximize manufacturability. We can build to your exact specifications right from the start to ensure high quality and cost-effective results.