As a family-owned and operated company, Ace Castings eventually relocated to its current headquarters in Colchester, Vermont. In 1999. We have been serving the jewelry, medical and aerospace industry for over 40 years.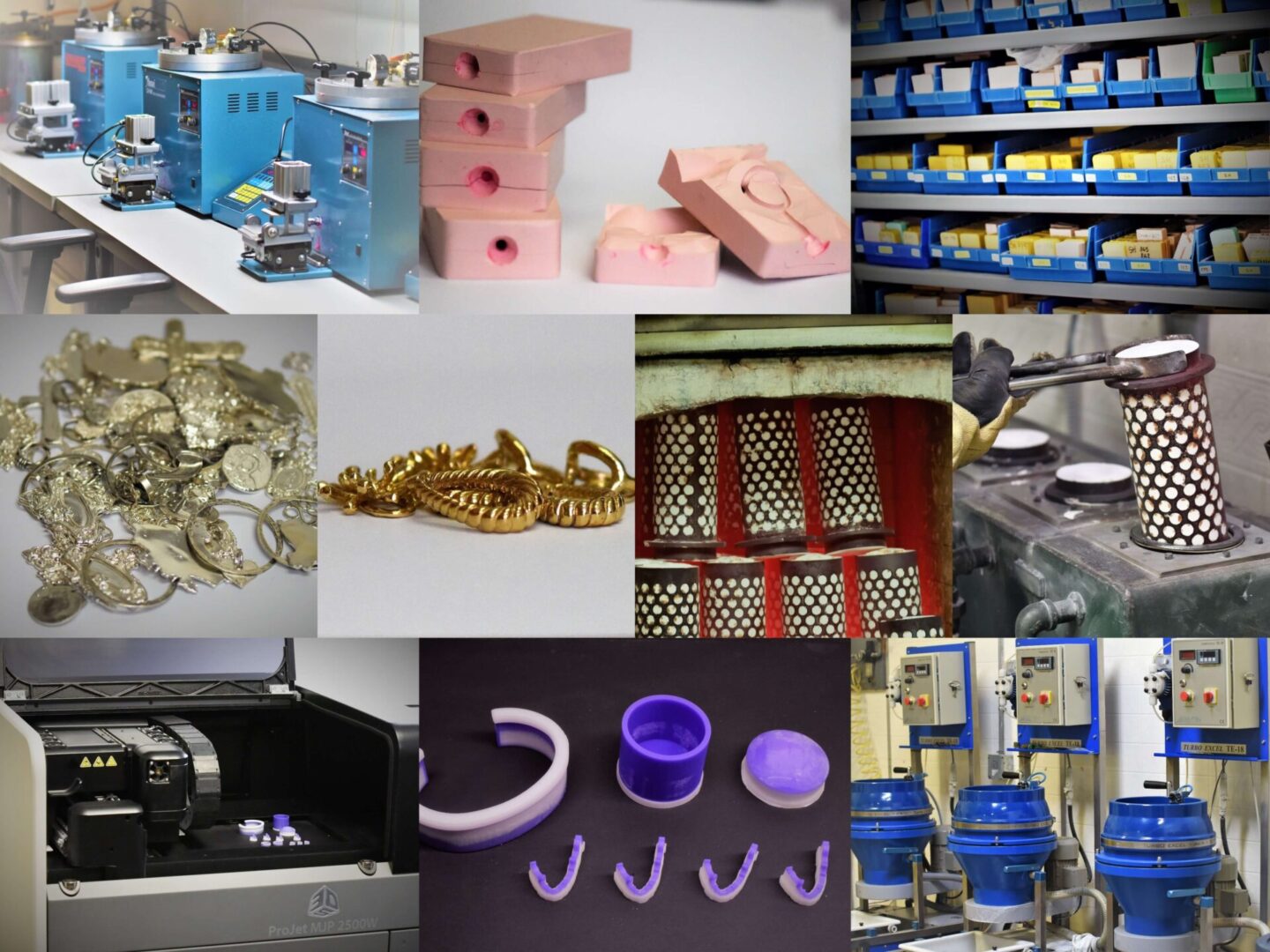 Specialized Medical Component Manufacturing
We also offer medical component grade manufacturing services from project inception through finished production.