Jewelry casting
3D Printing
Jewelry Finishing
From small runs to large volume
Precision small parts manufacturing
Rapid prototyping
Machining Services
Precision plating
Testing and Certification Services
Whether you need fine metal casting for jewelry and artwork, medical components, or small precision parts manufacturing for aerospace and other industries, Ace Castings has the experience to deliver your most challenging requirements on time and within your budget.
We have been in the casting industry for more than 40 years.
Manufacturing Jewelry & Artisanal Investment Castings for over 40 Years

We can craft your vision in gold, silver, brass, bronze and more with a variety of customized finishes.
ISO Registered Manufacturing of Medical Components & Precision Small Parts

Leverage our experience in Medical Components and Small Parts Precision Manufacturing for your production requirements.
We Can Provide End-to-End Services for Complete Turn Key Project Solutions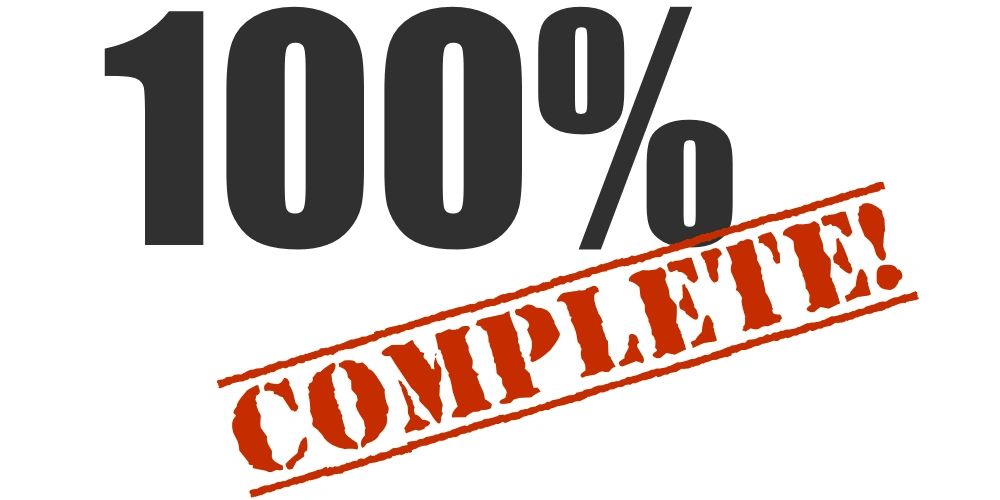 We also offer 3D printing, plating, polishing, CNC machining, testing and more per your specification. Your order will be complete from start to finish.